JEFCOR LABORATORIES, INC., a name synonymous to quality testing and services, originally started as JEFCOR INCORPORATED, where it was initially engaged in the manufacture and distribution of chemicals, home products, and materials.
The testing and technical services laboratory was put up in 1996 to initially cater the needs of the pesticide industry and the Fertilizer and Pesticides Authority (FPA). Since then, a growing number of analyses and laboratory testing on various substrates has been conducted.
Jefcor has three branches serving its growing clientele spread across the country: the main laboratory in Dasmariñas, Cavite; a sales office in Paranaque, Metro Manila; and another branch in Lanang, Davao City to service Mindanao.

The laboratory's greatest asset is its people. It is run by no less than a multi-awarded chemist-entomologist backed up by technical advisers equally recognized in their fields of expertise. Supervisory jobs in the laboratory are handled by registered chemists. Meanwhile, registered chemical technicians have also been hired as laboratory analysts.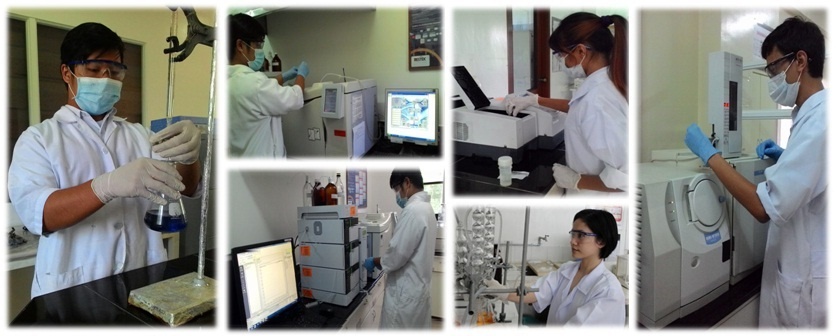 The company extends a hand in training students, technical graduates, and interested individuals in good laboratory practices (GLP) and chromatography.
Jefcor is a 2004 PMCP Awardee in Business, the highest award given by the Pest Management Council of the Philippines, the umbrella organization of five distinguished societies: the Philippine Association of Entomologists, Philippine Phytopathology Society of the Philippines, the Weeds Science Society of the Philippines, CROPLIFE, and the Pest Control Association of the Philippines.
Jefcor is duly registered with the Securities and Exchange Commission (SEC) and is managed and operated by a pool of competent and respected professionals in the fields of chemistry, chemical engineering, entomology, microbiology, and an equally respected technical and administrative staff.
Accreditations and Recognitions
Jefcor is proud to be a nationally-recognized analytical and testing laboratory, as evidenced by the following:
Certificate of Authority to Operate(CATO) as a Chemical Laboratory License No. 001
PNS ISO/IEC 17025:2017 accredited laboratory
Department of Natural Resources - Environmental Management Bureau (DENR-EMB) recognized laboratory
Fertilizer and Pesticide Authority (FPA) recognized laboratory
Food and Drug Administration (FDA) accredited laboratory
Recognized by the Industrial Technology Development Institute of the Department of Science and Technology as a third party laboratory for Environmental Technology Verification (ETV)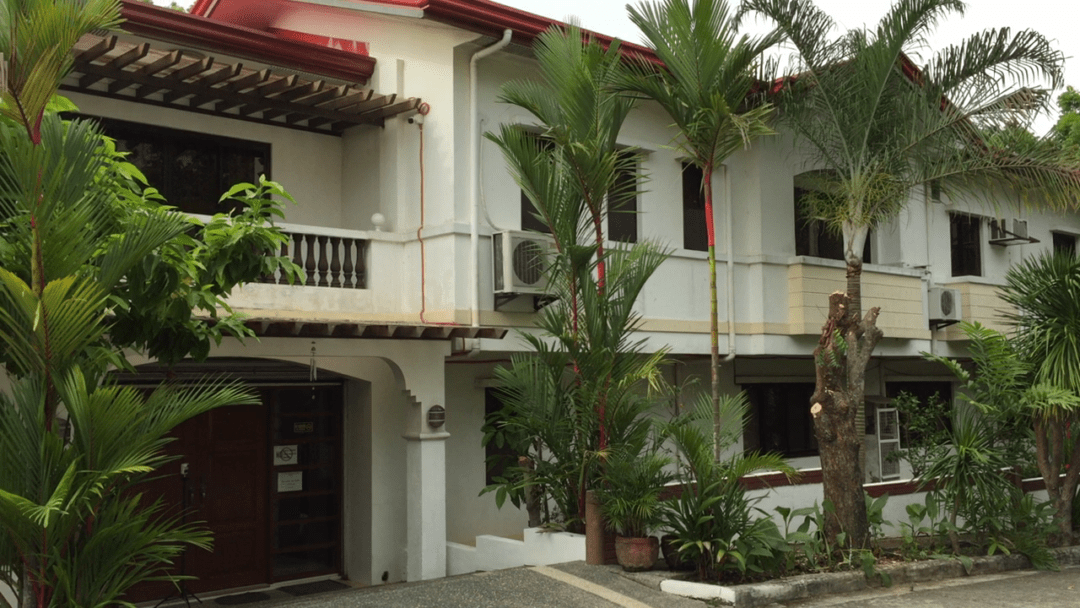 Jefcor's main office and analytical services laboratory in Dasmariñas, Cavite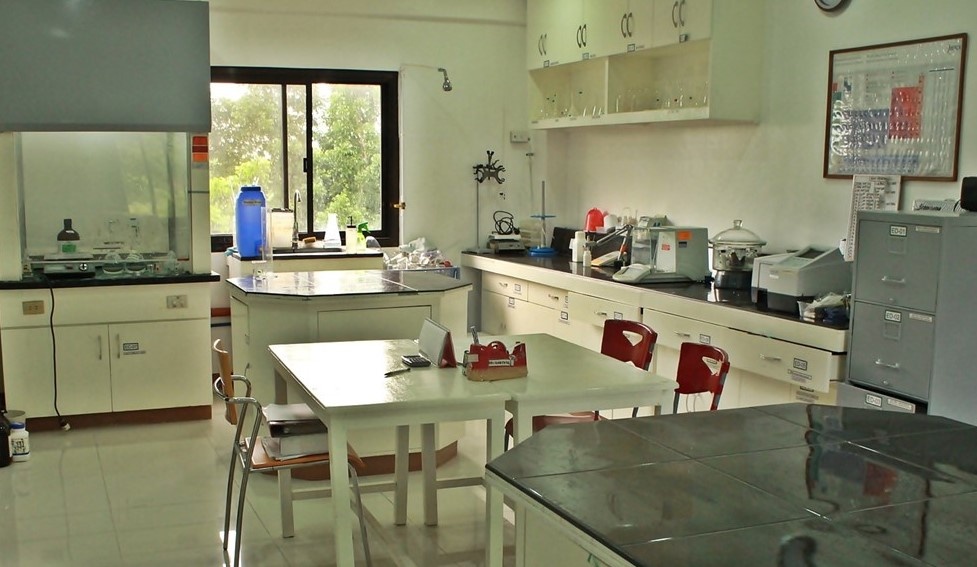 Environmental science and testing laboratory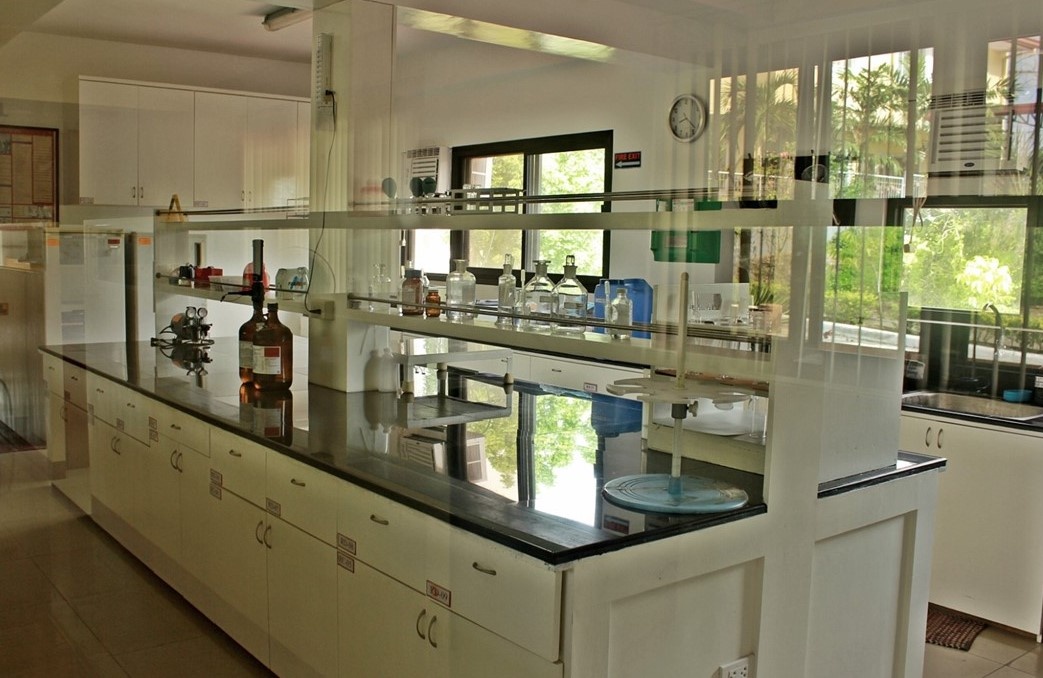 Pesticide residue laboratory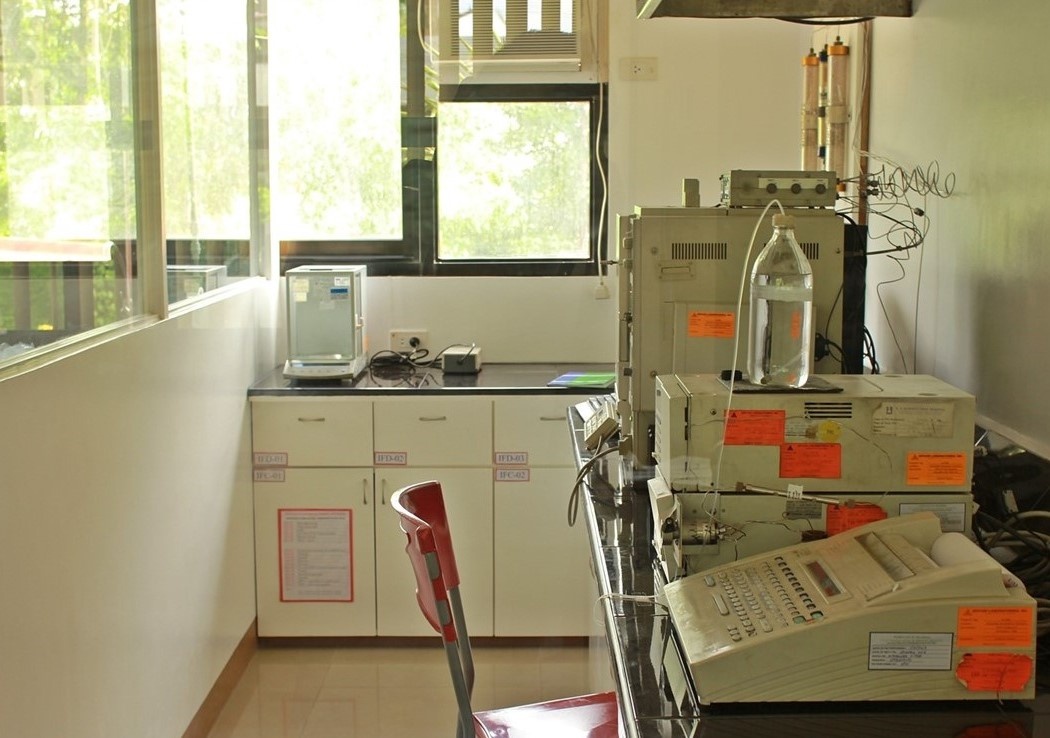 Formulation and instrumentation laboratory